Peruse our online catalog of t-shirt, tanks, polo shirts, hoodies and apparel in hundreds of styles and colors. Products are listed by style, color and fit to make the selection process easier for you.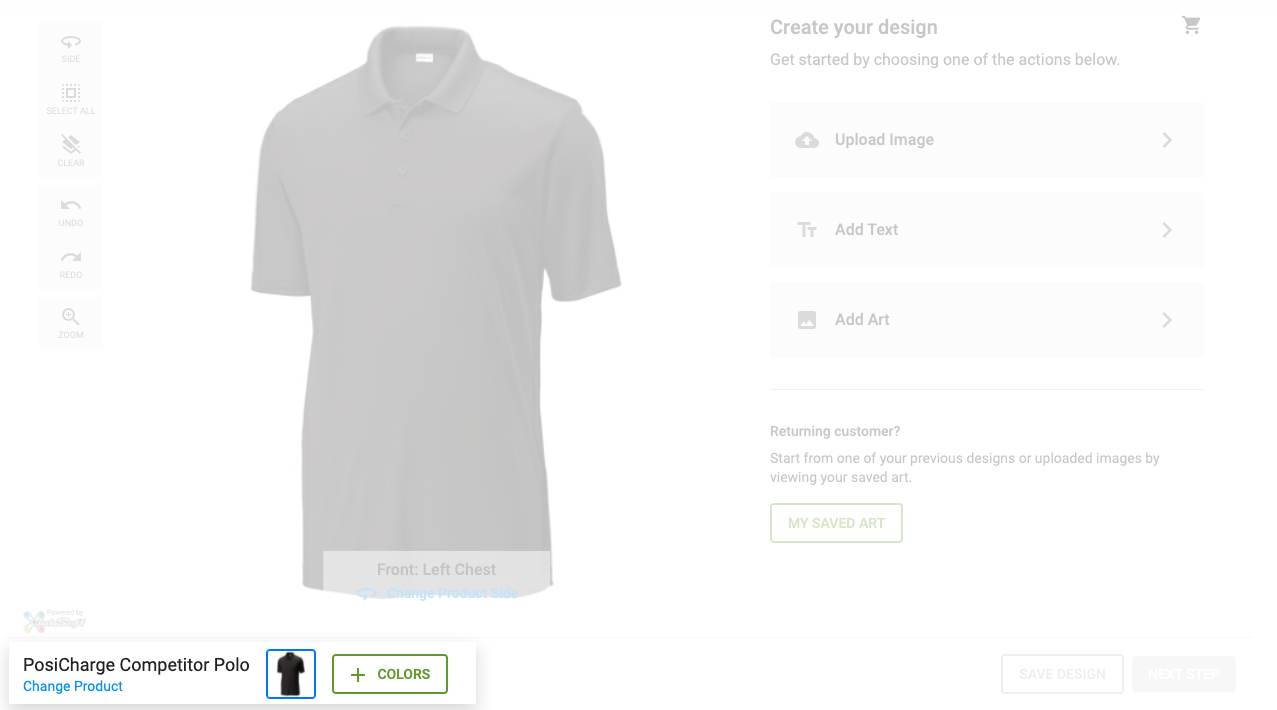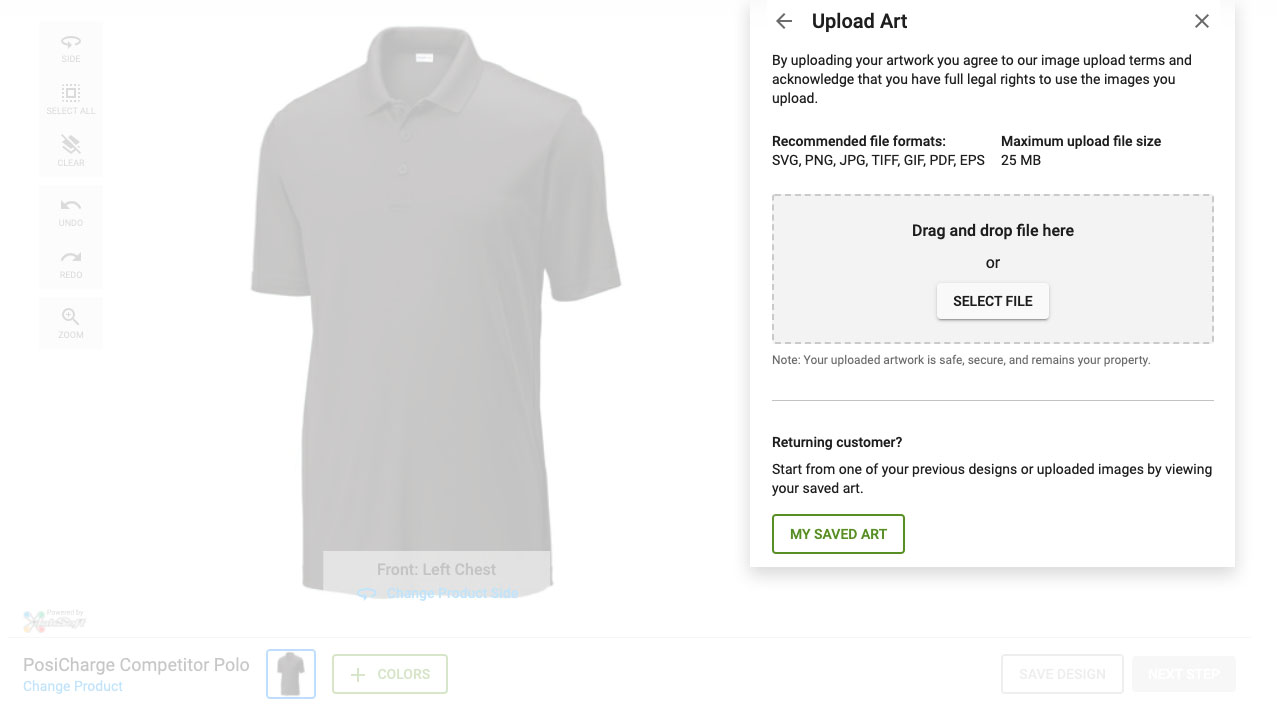 Upload or Create Your Design
Design your custom t-shirts and other promotional apparel in our digital design studio.
We made it simple to produce your specialty shirts with our LoweGear Design Studio. You can upload your images or choose from thousands of pieces of unique clip art and visually appealing fonts. We even offer multi-layered design templates that can be customized to fit your brand.
The LoweGear design studio employs t-shirt design controls that manage the t-shirt design process to assure the final design meets your needs and intended uses for the custom apparel.
You can then leave the rest to us, and we will expertly print your design. We are experts at promotional apparel printing and stand behind each and every shirt that leaves our Tampa custom design facility.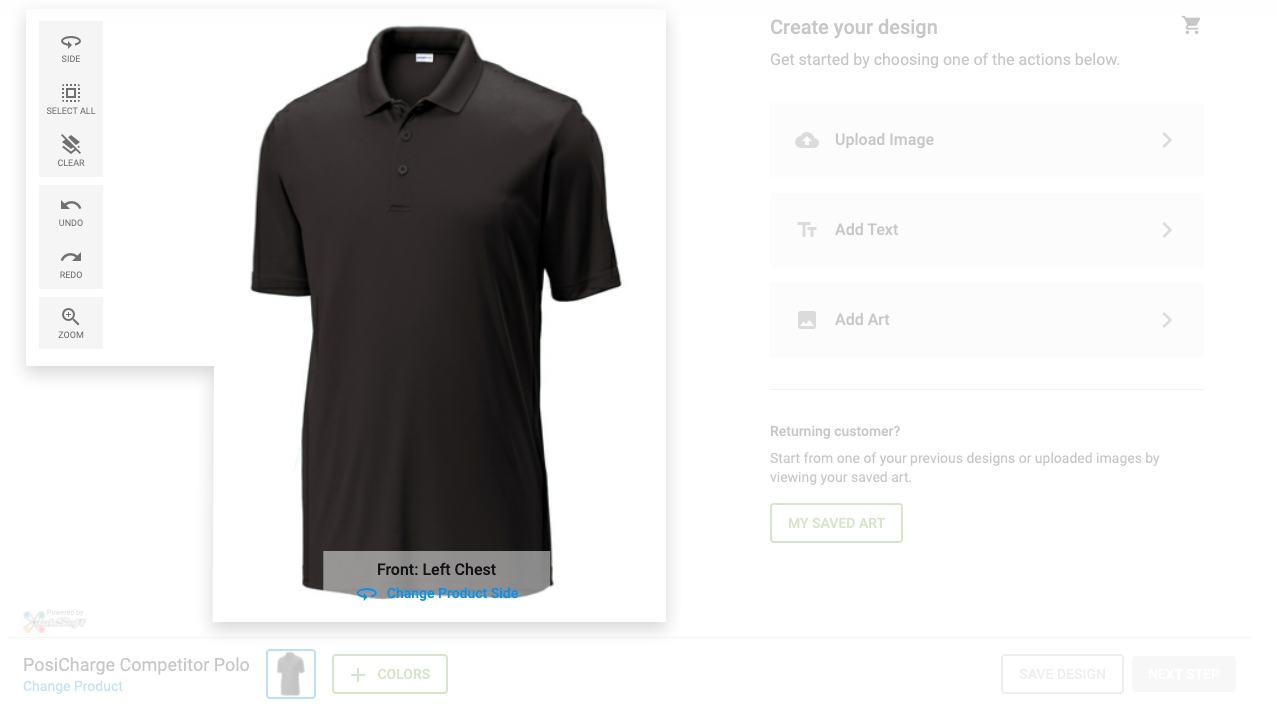 You have too much to get done to be worried about your shirts. We ship your custom-designed shirt order directly from our Tampa t-shirt printing facility to your home or place of business so that you can use that time elsewhere.